Main content starts here, tab to start navigating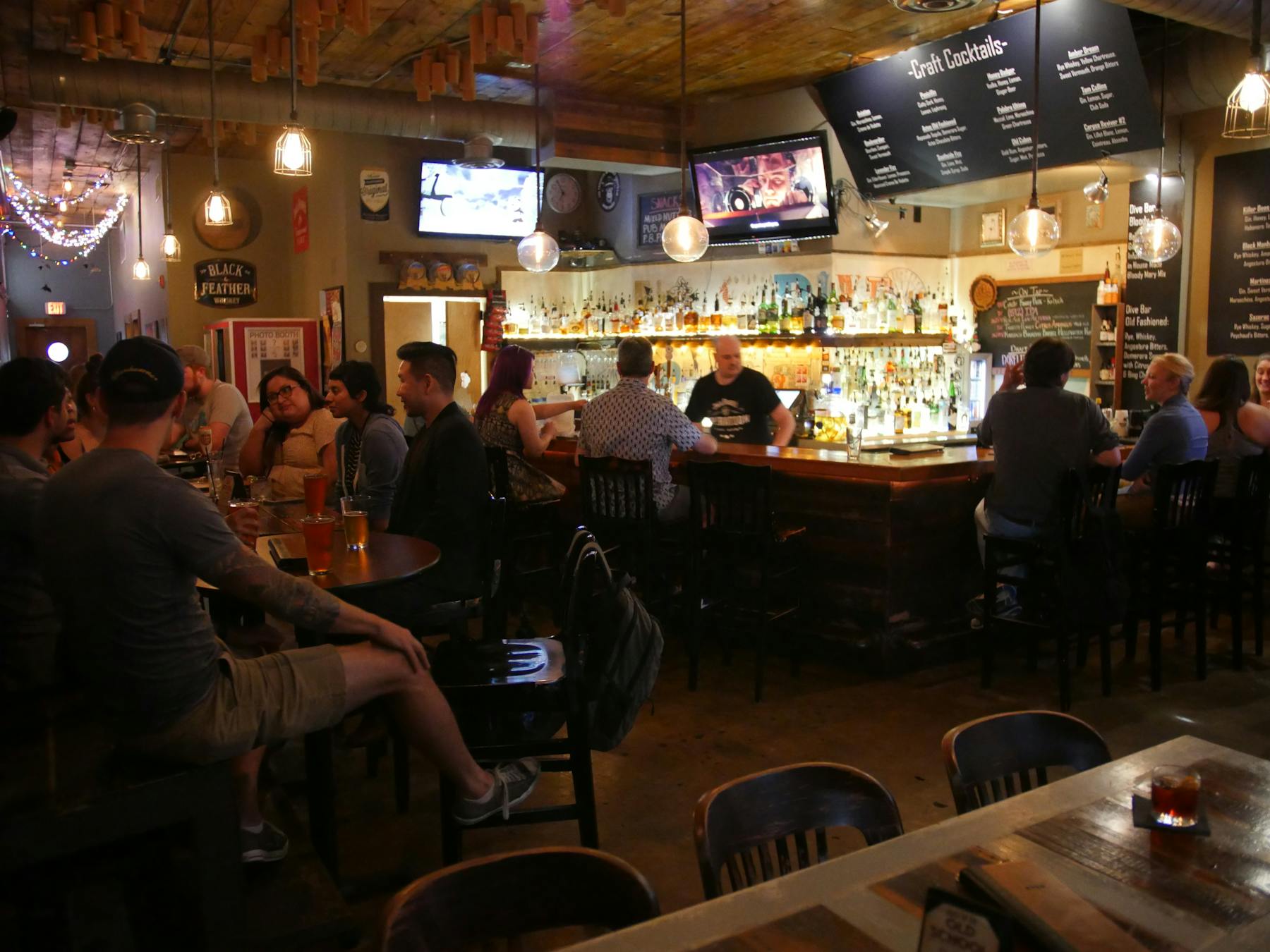 Slide 1 of 10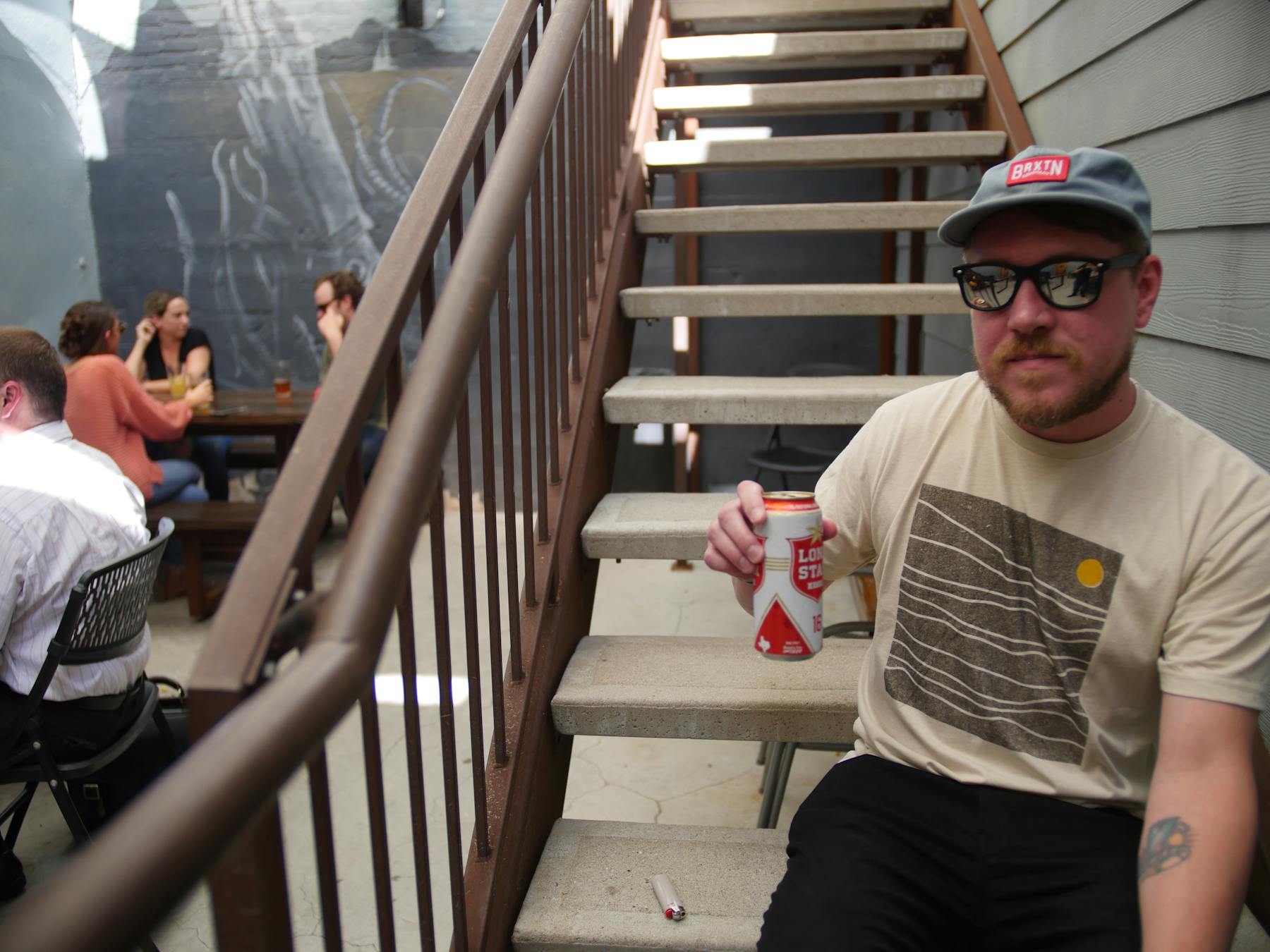 Slide 2 of 10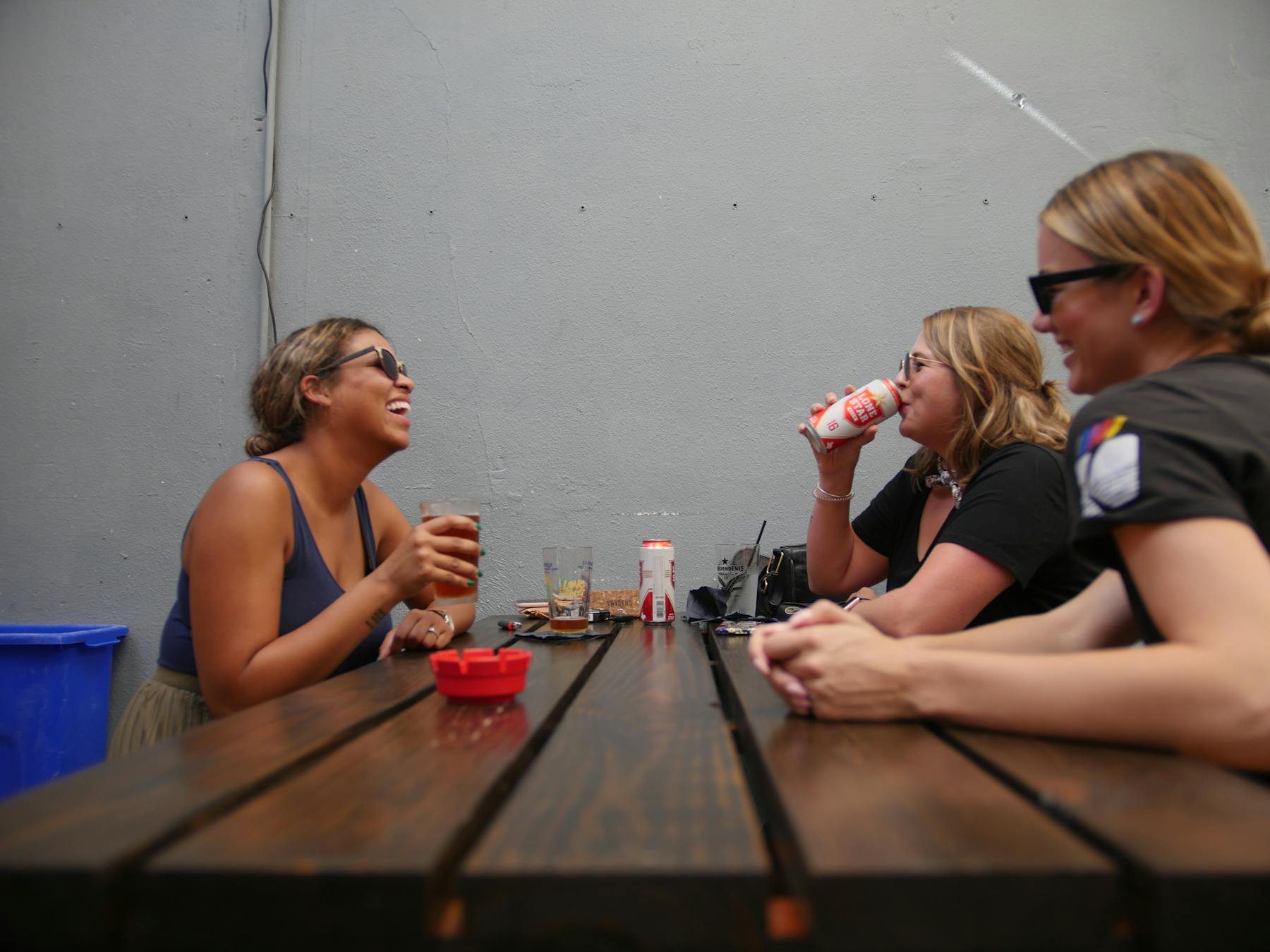 Slide 3 of 10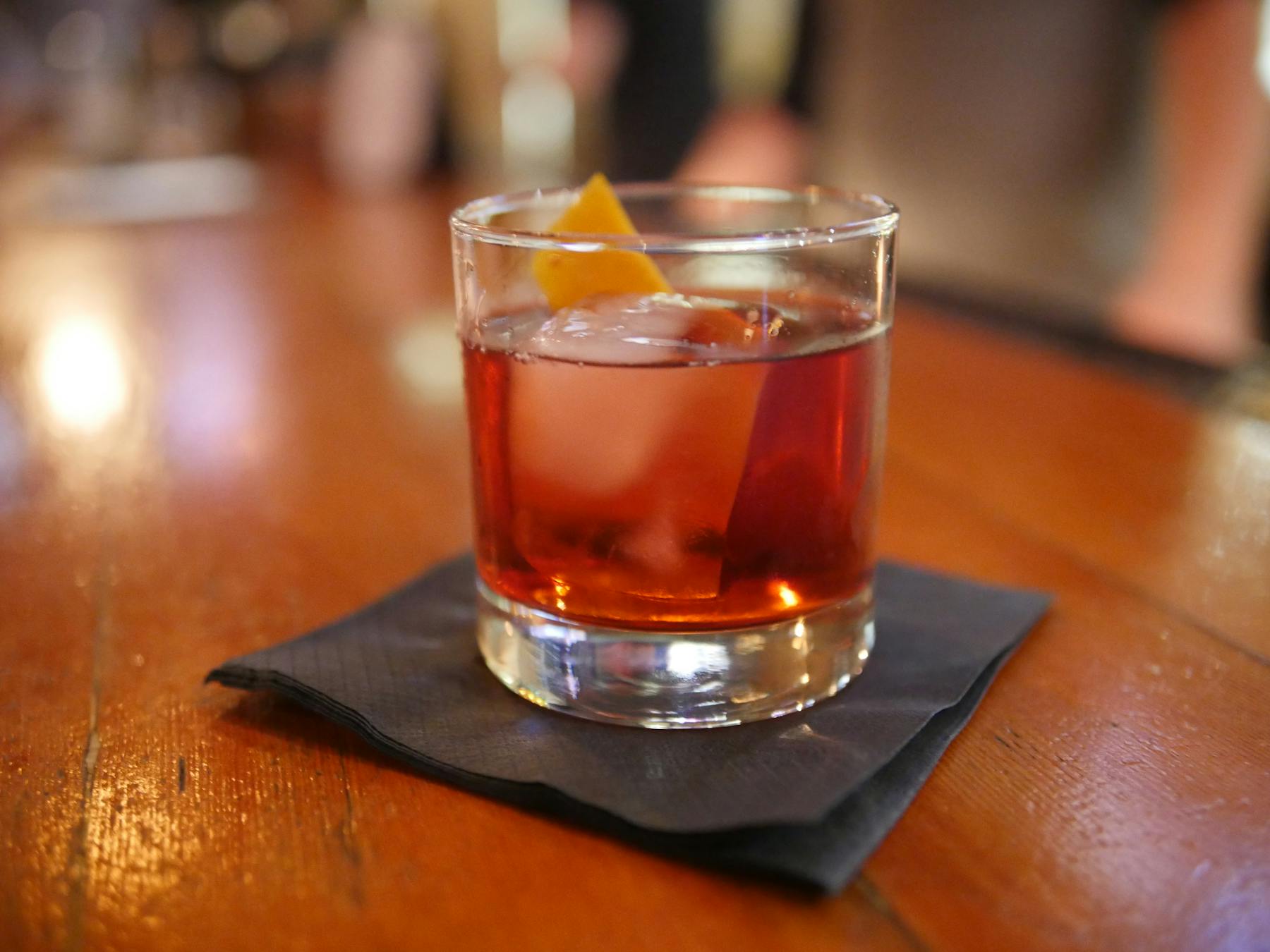 Slide 4 of 10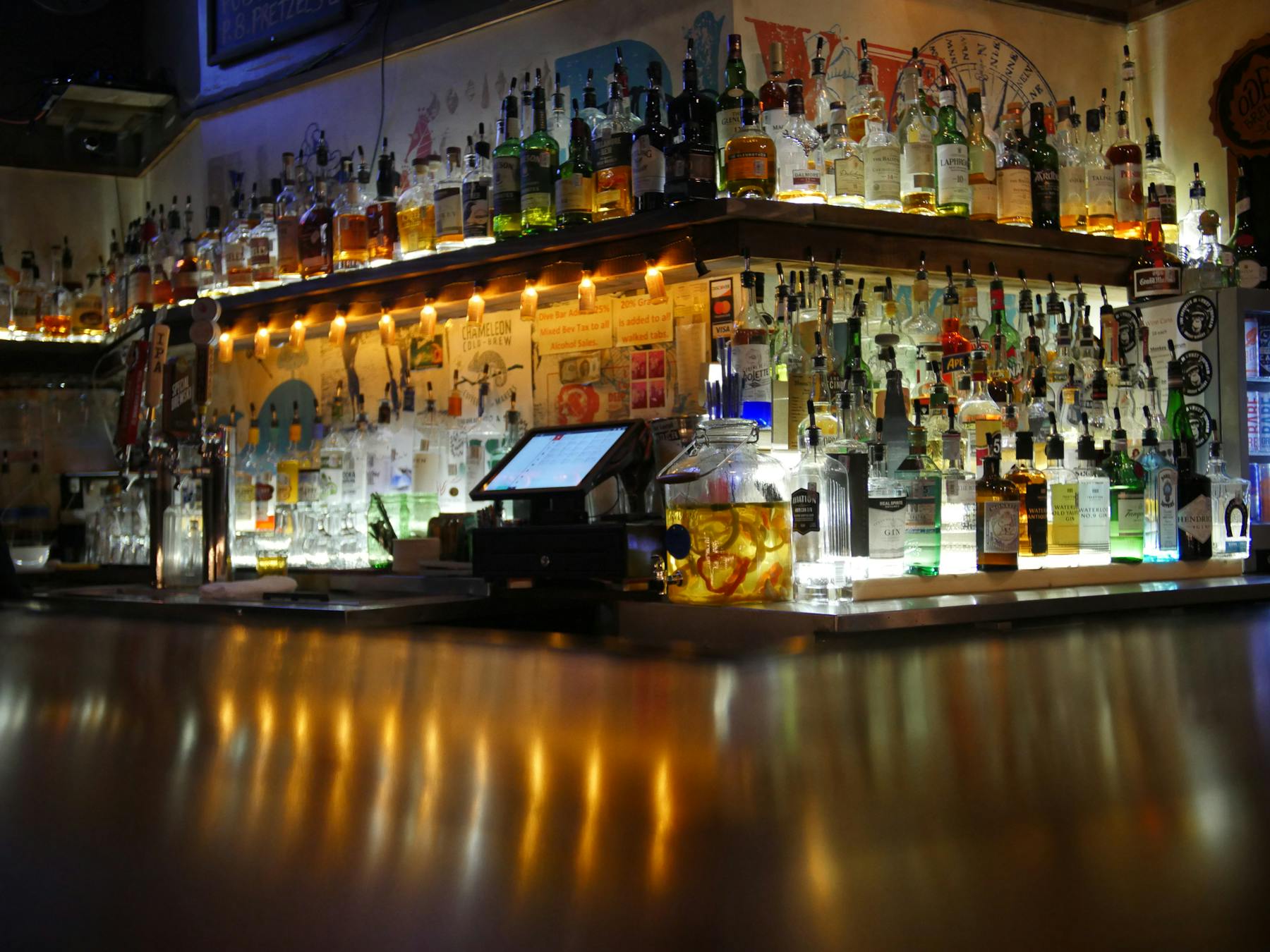 Slide 5 of 10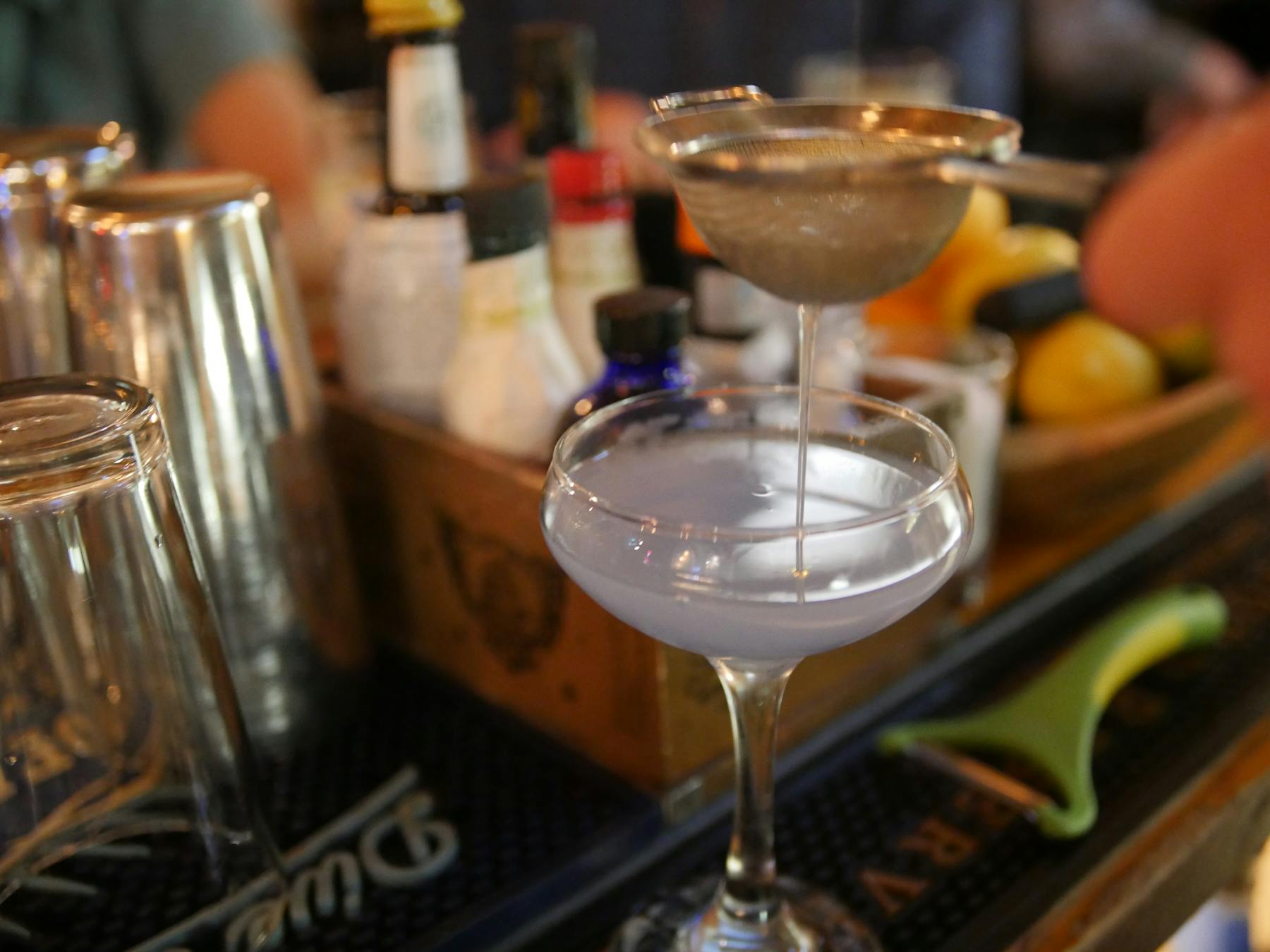 Slide 6 of 10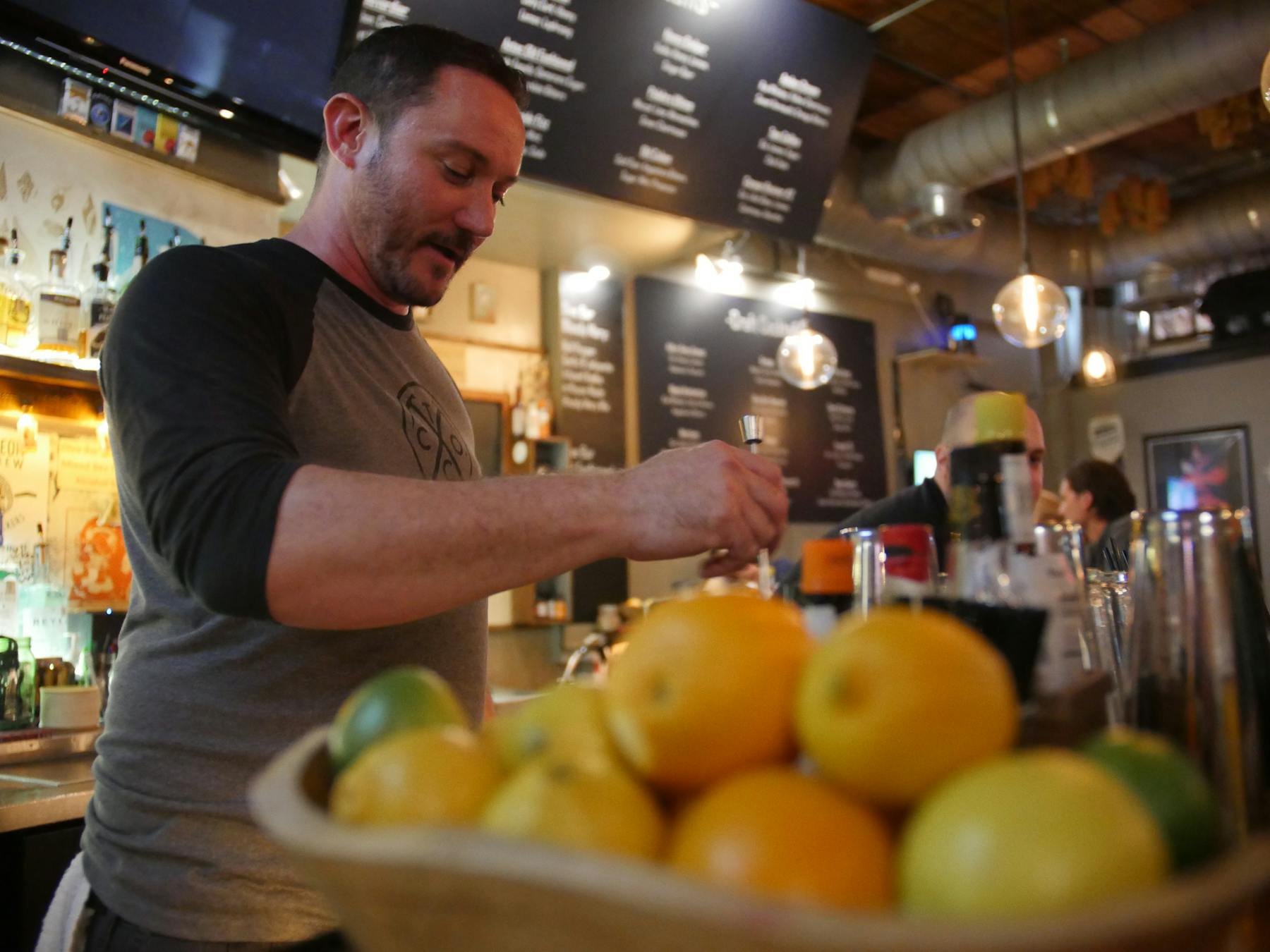 Slide 7 of 10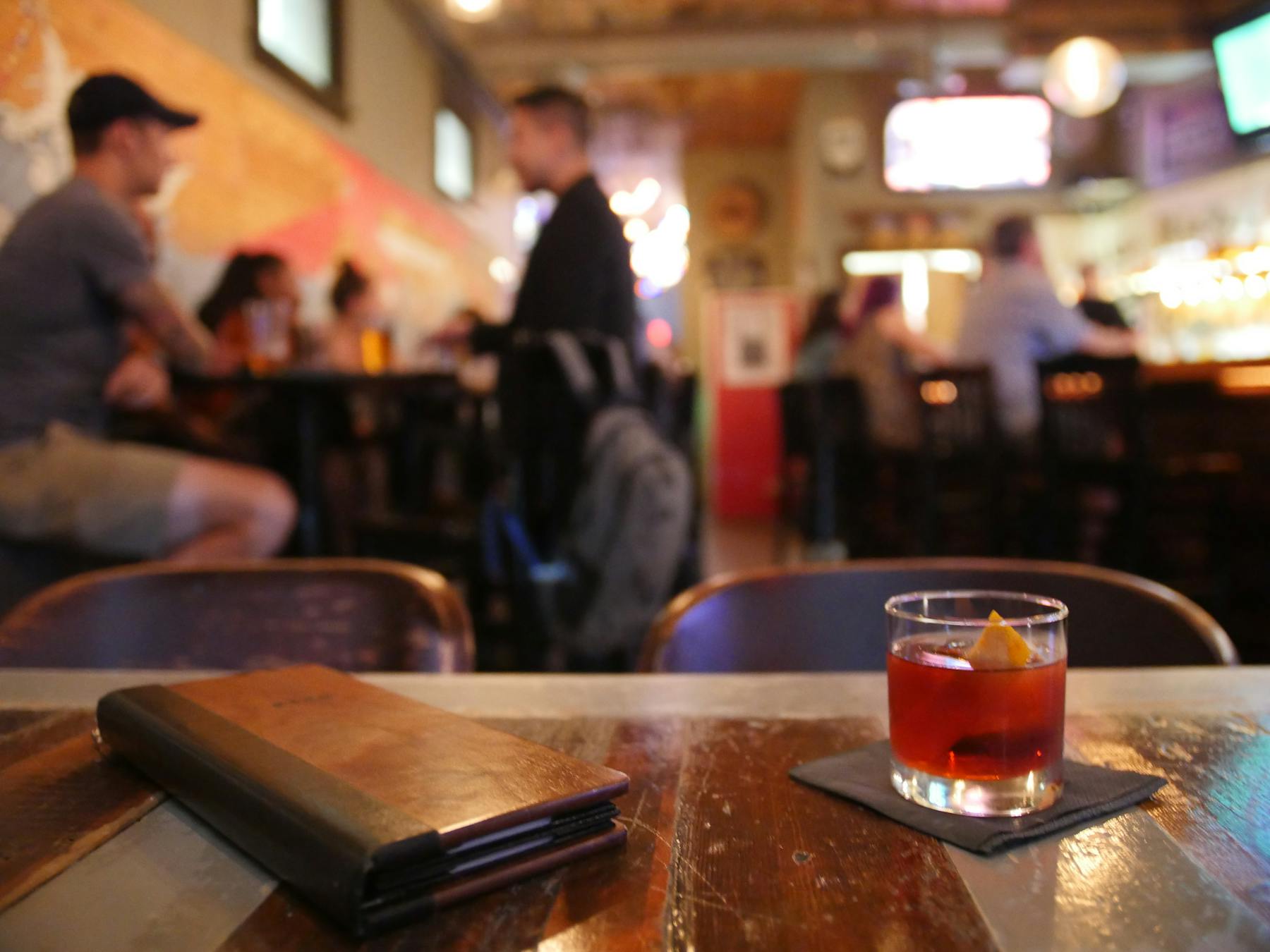 Slide 8 of 10
Slide 9 of 10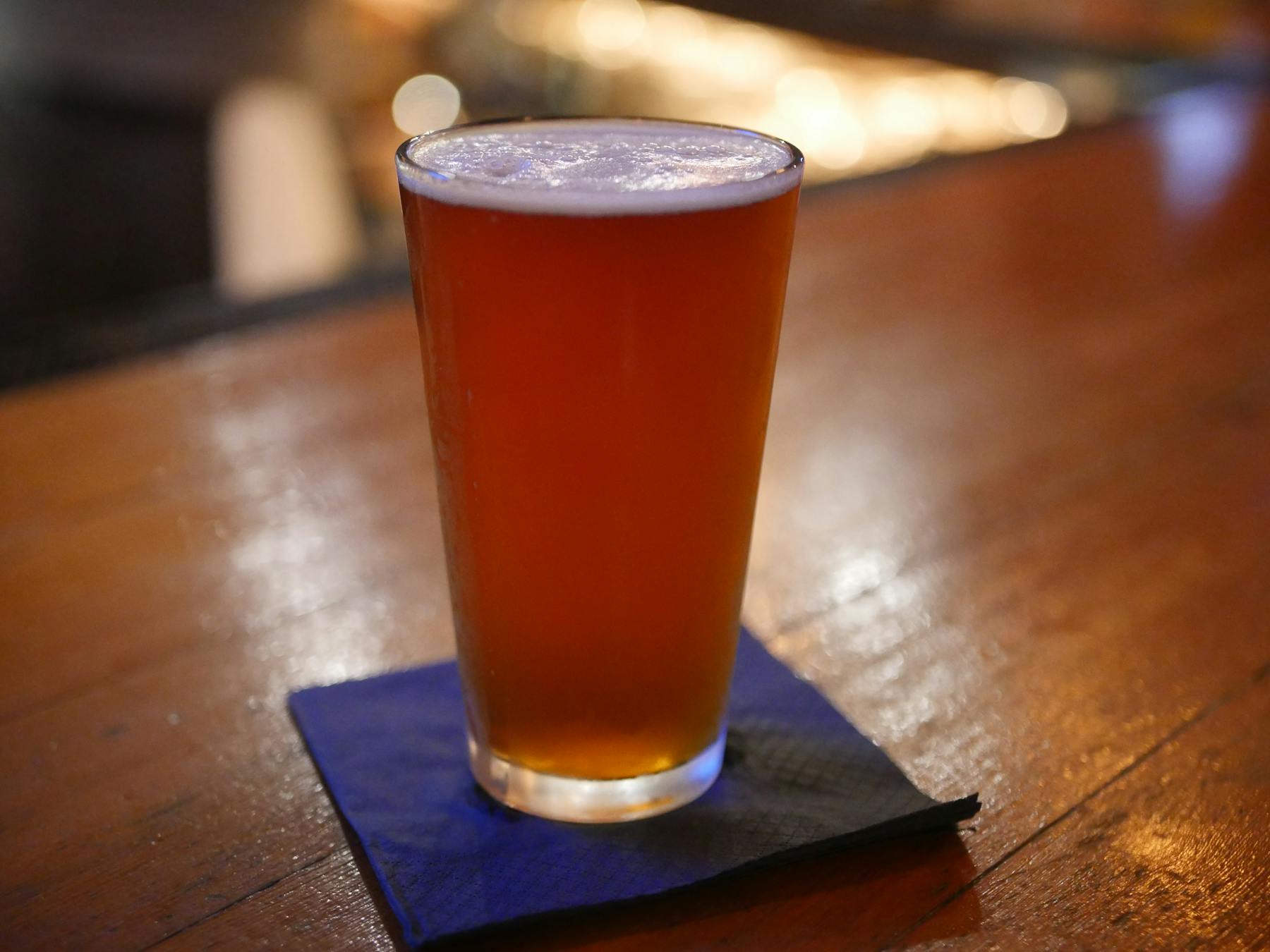 Slide 10 of 10
Dive is OPEN for dine-in, carry-out & delivery!
We welcome everyone back to visit us at the bar with only a few guidelines we ask our guests to follow:
PLEASE WAIT TO BE SEATED. WE WILL BE CUTTING OFF ENTRY ONCE WE HAVE REACHED OUR 25% OCCUPANCY, OR ONCE OUR EMPLOYEES FEEL THEY ARE REACHING AN UNSAFE LEVEL OF GUESTS.
ONCE YOU ARE AT YOUR TABLE, YOU MUST STAY AT YOUR TABLE. YOU WILL RESPECT SOCIAL DISTANCING AS BEST YOU CAN BY STAYING AT LEAST 6 FEET AWAY FROM OTHER GUESTS WHO ARE NOT A PART OF YOUR GROUP. NO GROUPS LARGER THAN 8 PEOPLE ALLOWED.
A DIVE EMPLOYEE WILL HAVE YOU APPLY HAND SANITIZER BEFORE ENTERING.
WE ARE TABLE SERVICE ONLY. YOU DO NOT APPROACH THE BARTOP AT ANY TIME. WE WILL COME TO YOU. IF YOU ARE TOLD MORE THAN ONCE TO STEP AWAY FROM THE BARTOP OR TO DISTANCE YOURSELF FROM OTHER GUESTS, YOU WILL BE ASKED TO LEAVE.
WHEN YOU ARE NOT ACTIVELY DRINKING OR EATING, WE ASK THAT YOU PLEASE WEAR A MASK OR FACE COVERING WHILE INSIDE THE BUILDING.
IF OUR SAFETY PROTOCOLS MAKE YOU FEEL THAT YOUR FREEDOMS ARE BEING OPPRESSED – YOU ARE FREE TO GO TO ANOTHER BAR.
THE SAFETY OF OUR GUESTS AND STAFF ARE VERY IMPORTANT TO US.
THANK YOU FOR YOUR COOPERATION